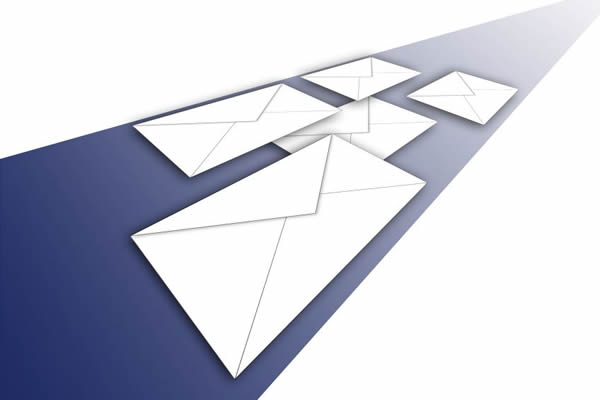 Direct Mail Service
Talking about our direct mail service is not  the most exciting topic by a long shot.  Increasing your response rates and saving money on our direct mail service and postage are. The purpose of showing you some of our direct mail machines and equipment is so you can visualize and understand the types of direct mail services that we can provide you. Sometimes, just by browsing through our machines and services a light bulb might go off in your head and you realize that you could be doing something a different way, something you are doing manually could be done on a machine. Other times you get a whole new idea of how do things in a more efficient and cost effective manner. You might even get some ideas on how to increase your direct mail response.
All of the equipment listed below has the potential to reduce your direct mail cost and increase your return on investment by adding value to your direct mail piece. Take a quick look at the following pages and let us know if we can be of service:
OUR DIRECT MAIL SERVICES:
Bulk Mail Service
We prepare your advertising mailers for the postal service using the latest technology. By applying bar-codes to your mailers and sorting them using our high tech automation software, we are able to secure the lowest postage rates possible in most situations. In almost every case, we are able to save our clients enough money to pay for all or most of our services. Another benefit you will receive by using our direct mail services is speed. Speed in preparation and speed in delivery.  Some of our machines can address 20,o00 envelopes an hour and still maintain a high quality, polished look. When taking advantage of postal automation rates, the postal service will deliver you mail fast as well. This is because most of the work is done for them and with bar codes printed on trays, envelopes and paperwork, most of the post offices sorting work can be done by machine.
If you are interested in finding out how we can save you money on your advertising mailers, give one of our direct mail service consultants a call today at (800) 784-5194. We are a full service direct mail company located in Southern California. We serve mailers all over the Untied States and beyond.